Parking
We have plenty of parking spaces and you always park for free for four hours. At the eastern parking there are 454 parking spaces for our visitors. At our western parking there are 571 parking spaces. No P-disc is needed but keep in track of the time when you parked.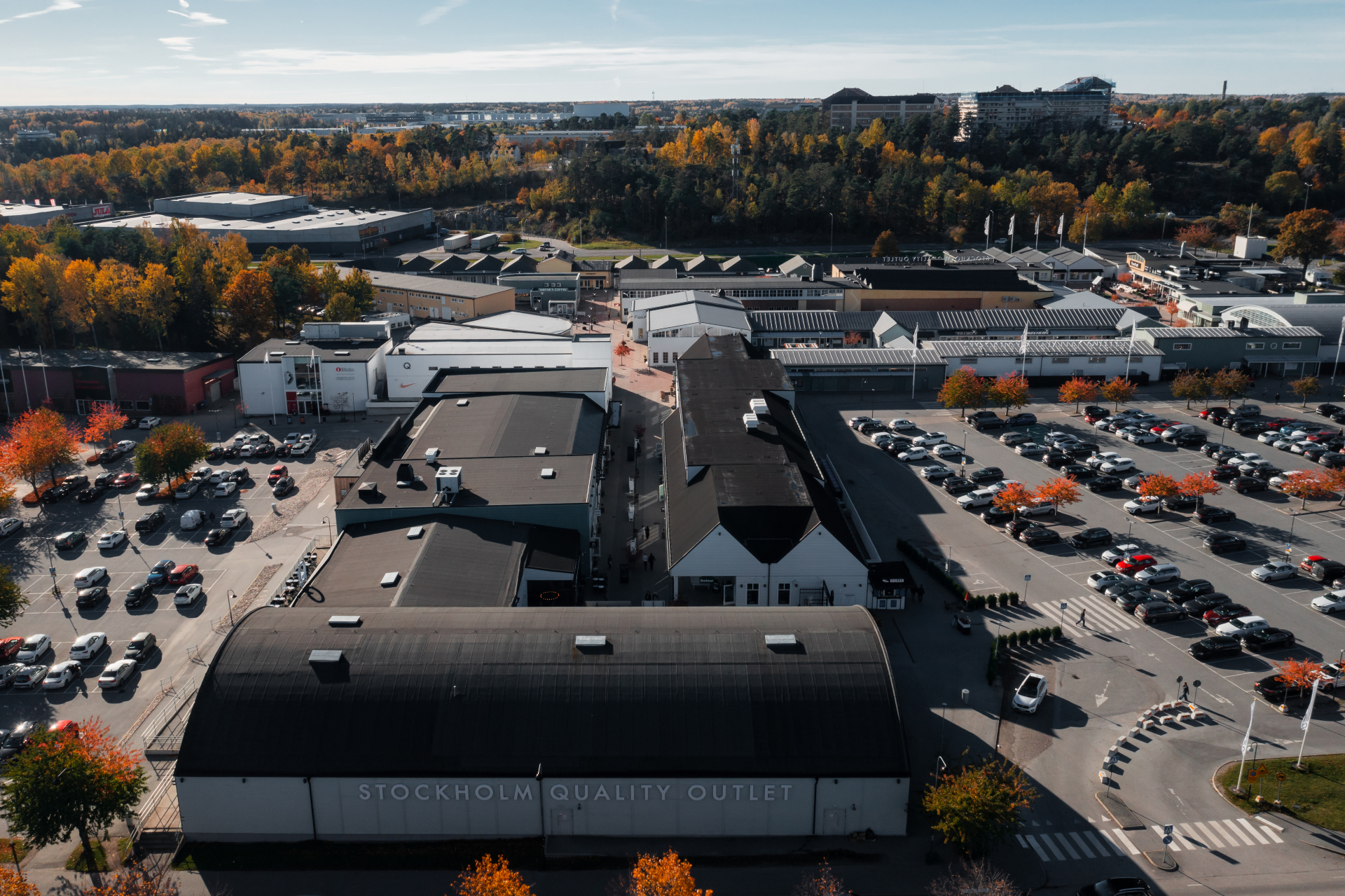 Charge your electric car with us!
There are six parking spaces for electric car charging at the western parking lot (the side facing McDonald's). Use your shopping time to refuel your electric car with green electricity. The charging station delivers up to 22 kW, which means that your car gets up to 100 km per charging hour. The payment options are smooth by either Swish, EasyPark or Eway's charging card. The provider of these stations is Eways.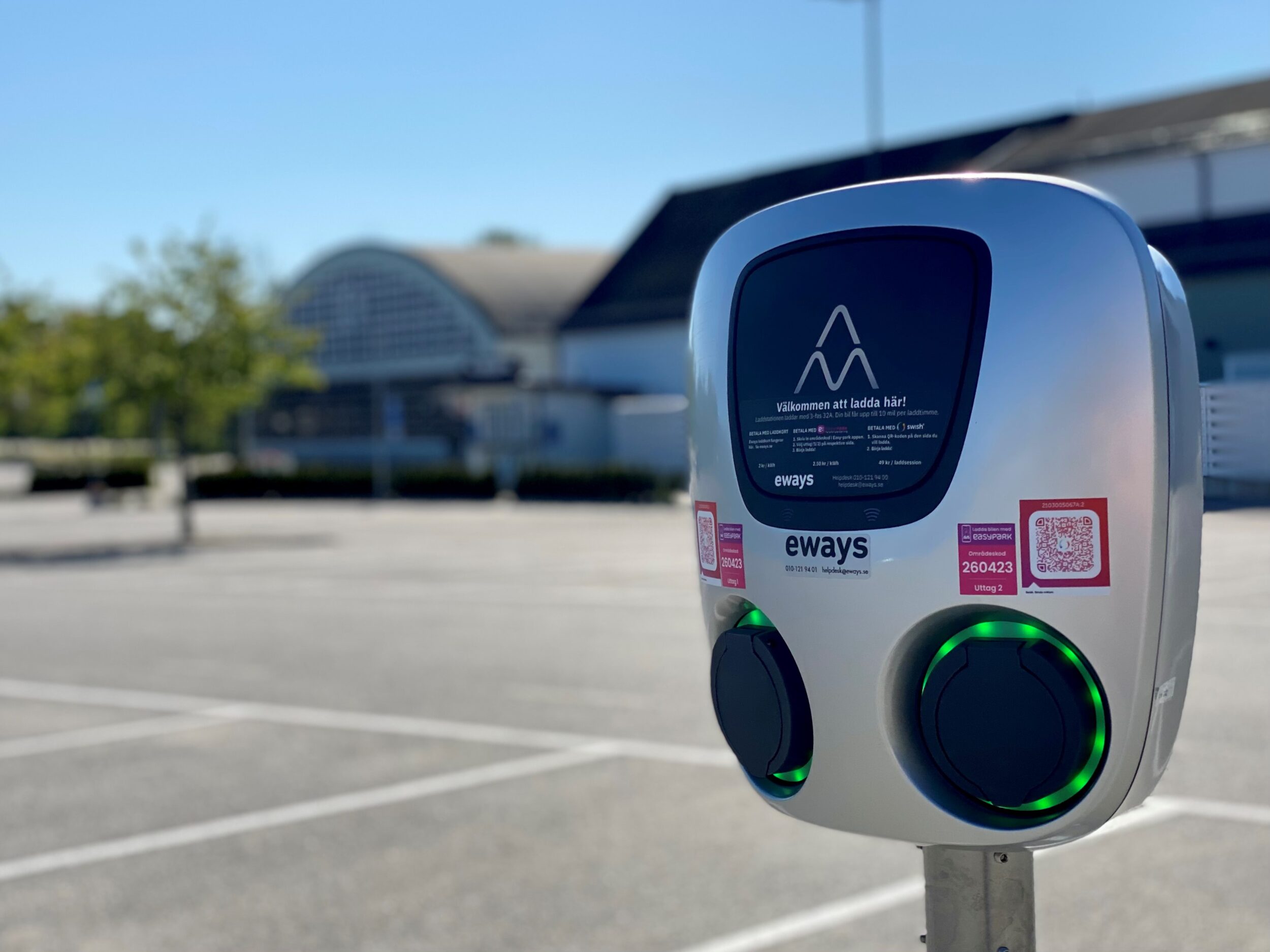 Bus parking
We also have 3 parking spaces for larger tourist buses at the western parking lot.
The inside of the outlet area is completely vehicle-free. Welcome to shop in a quiet and pleasant environment.
Parking map